KNITTED / CROCHET NECKLACE IDEAS
There is almost nothing you cannot make if you have colorful yarns, inspiration and talent. Knitting and crocheting are not only for making clothings. You can make many things you are using in your daily life. You can create things to meet your needs, and at the same time you can have a good time and fun. Besides, your things become different from the ones everybody else is using.
What you knit or crochet, of course, will cost much less than buying at a store. So it will help your budget too. You can make such things not only for yourself but also as a gift for your friends and relatives. Since you yourself make it, the gift will be special too.
I prepared a photo album of necklaces to inspire you so that you can make your beauties for special days. We must not forget that knitting and crocheting are the warmest way of turning our hand work to love…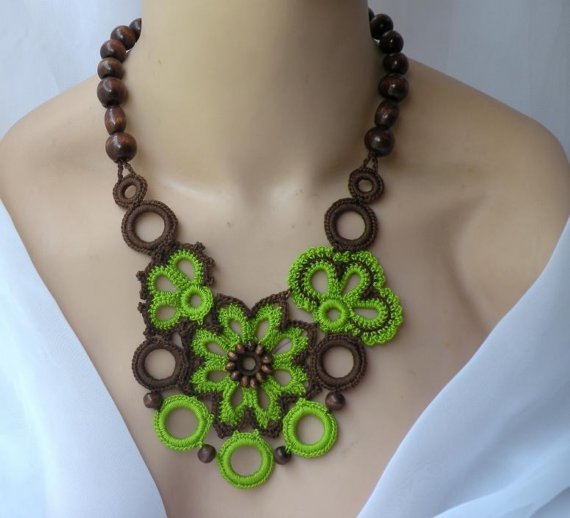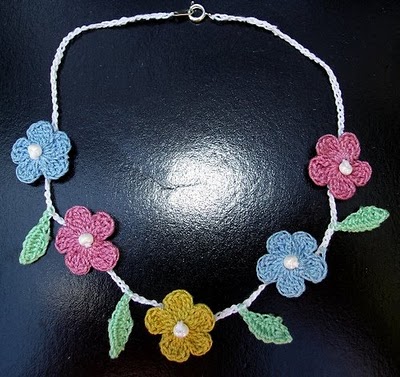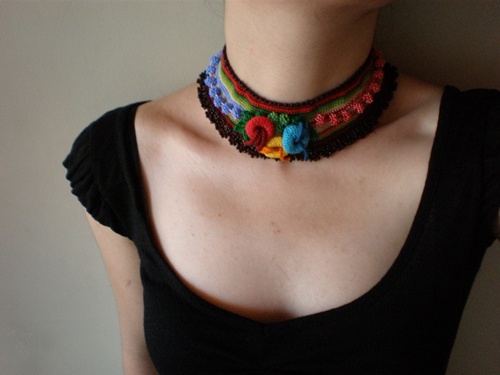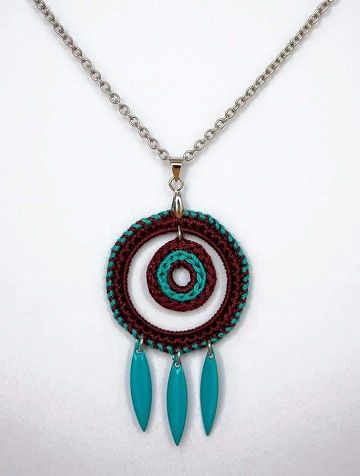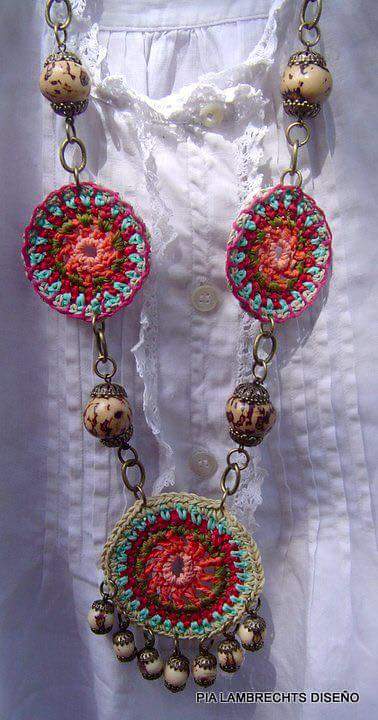 Sources:
-facebook OmymaCrochet page
-tr.pinterest.com
-hobi.hikayen.net
-www.alasayvan.net
-www.orguislerim.com
-www.orgusayfasi.com
-www.instyle.com.tr
-semasemaank.blogcu.com